How our body toning system works
Our body toning treatment uses bioptic impulses through a series of different waveforms to replicate the effect of normal exercise by flexing and contracting your muscles, helping you burn fat and build muscle.
The procedure begins with the device warming up your muscles similar to a pre-workout routine.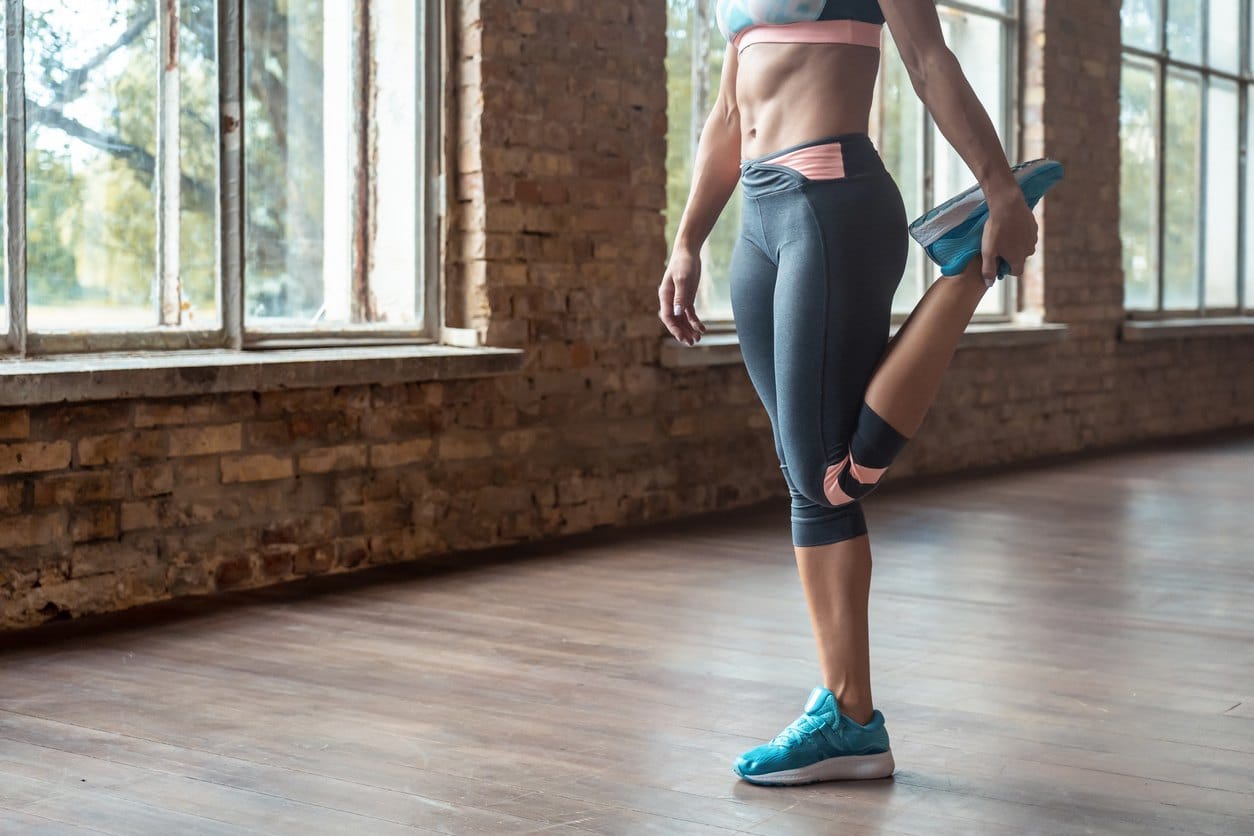 In this phase, the body toner increases intensity and improves muscle definition and shape.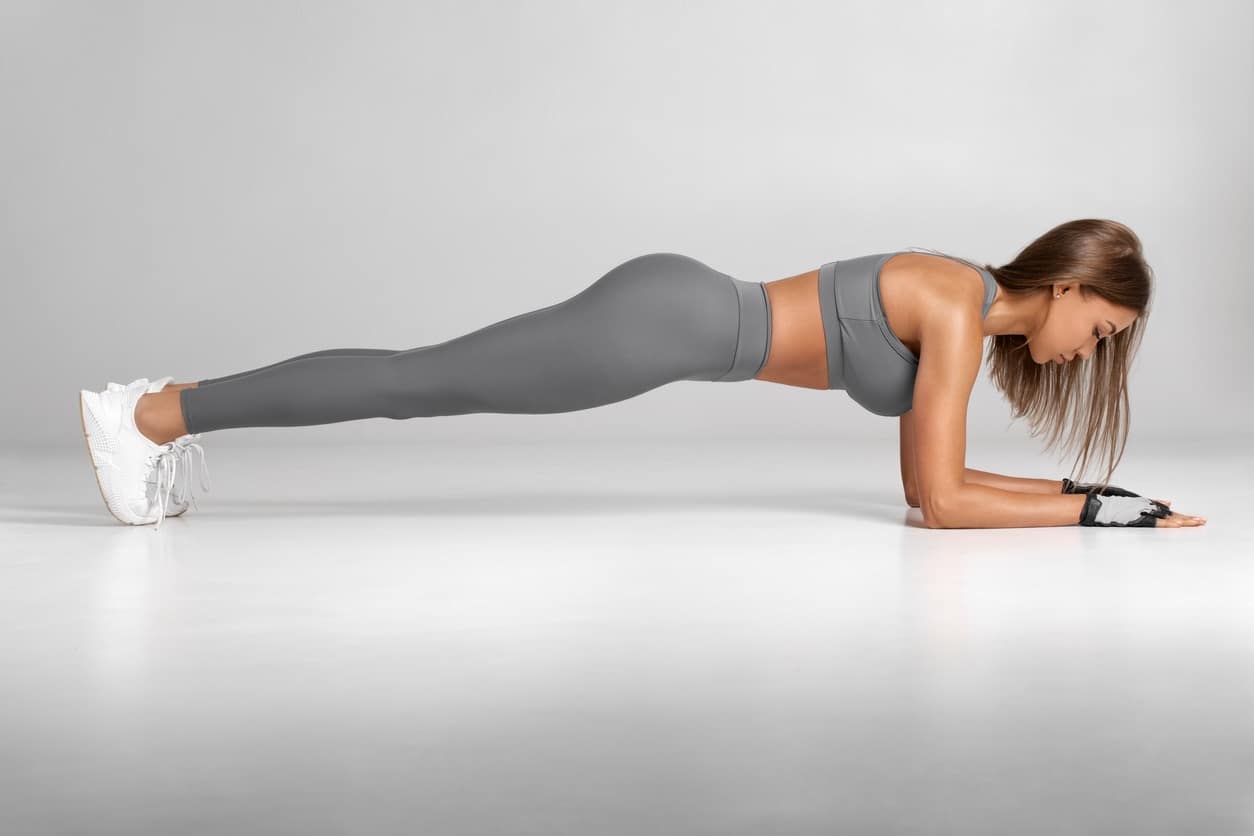 This phase is maximum intensity aimed to break down and build muscle.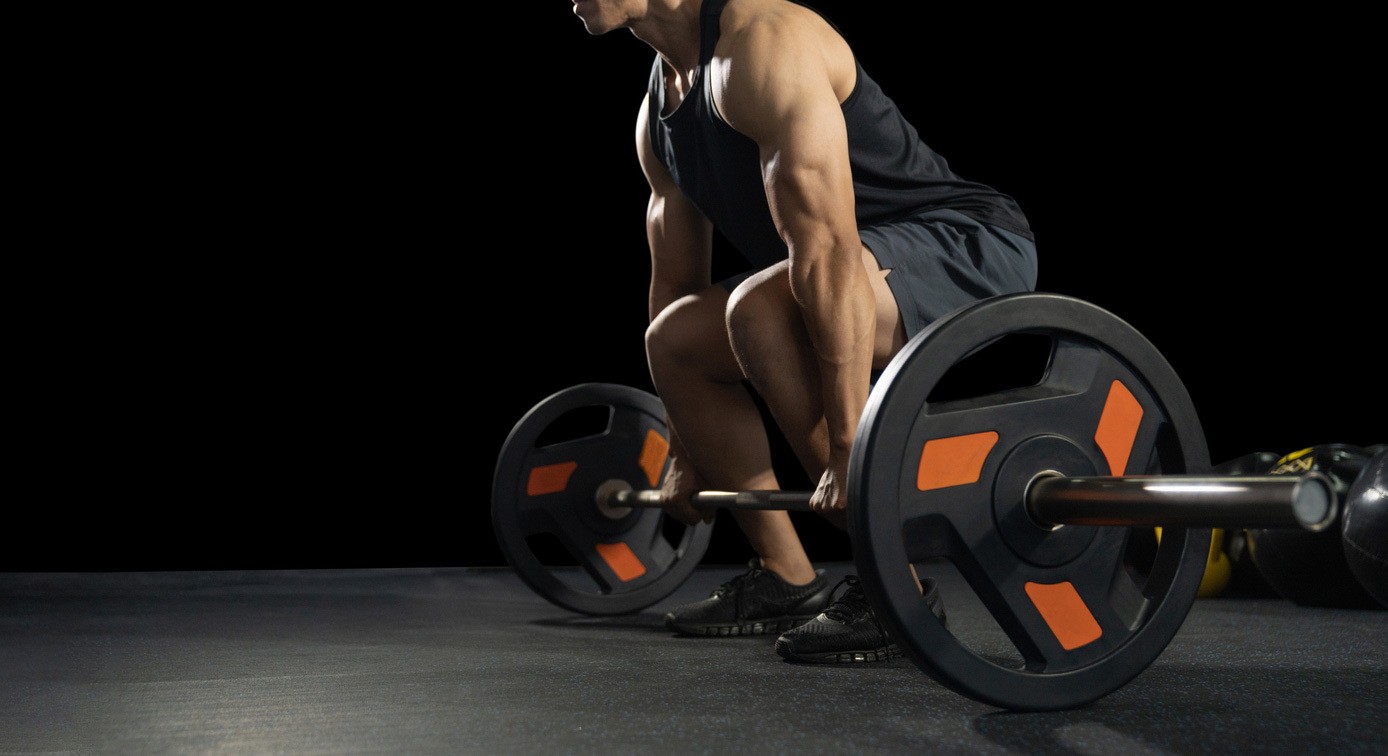 Check Out These Amazing Results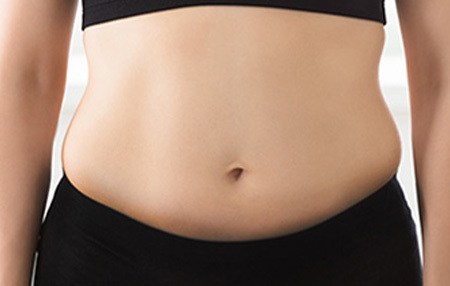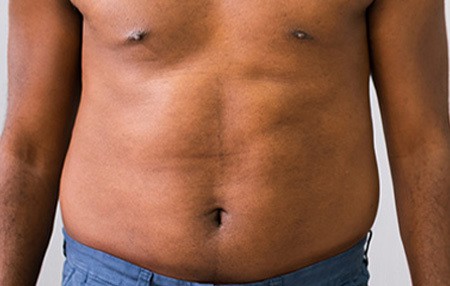 Benefits of our Body Toning system



Schedule Your Consultation